Ariana Grande, Miss Butera if you're nasty, has blessed us with her second song off of her upcoming album "Thank U, Next." If you thought that "Thank U, Next" was everything then you will be in slightly happy surprise
Put your heart up to the Clouds
"Imagine" is an upbeat and very emotional ballad from Miss Grande. I had a mini PTSD moment at the start of it because I had Pharrell flashbacks due to "Sweetener." I call the Pharrell tracks on the album "Unsweetened." But honestly, this song is what I wish would have been on "Sweetener."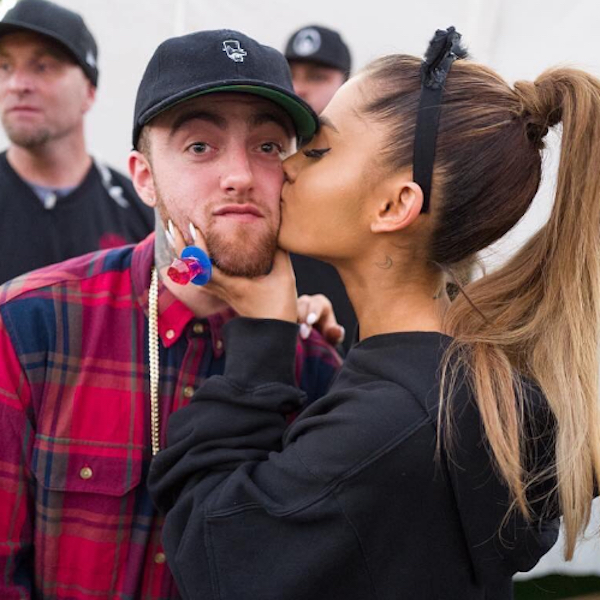 The production is beautifully done and it just so positive. The song makes you feel like you are on a cloud of love and that's the place you want to be on. The song is about the what ifs. Like what if something didn't happen and you were with someone you loved dearly. You are in denial. It's almost like you are "Daydreamin'." And Ariana even busts out the whistle notes in the song. I'm not going to live. I died in happiness with every time I heard them.
Because of the name and the nature of the song, many are thinking that it's about her late ex-boyfriend Mac Miller. Mac had a tattoo on his arm of the word "Imagine." As well as there are call outs to some of his lyrics through the song. Ariana hasn't confirmed any of this but based off of "Thank U, Next," this seems like a valid theory.
"Imagine" might not be up to the level that "Thank U, Next" was but it really doesn't need to be. It's another look at what to expect with life after "Sweetener." I do recommend this single because it's an amazing song. I cannot wait to see what else she will give in this album. I'm also patiently waiting for "Needy" to drop.
Leave your thoughts/tea in the comments below. Make sure you follow me on Twitter for more of that tea.